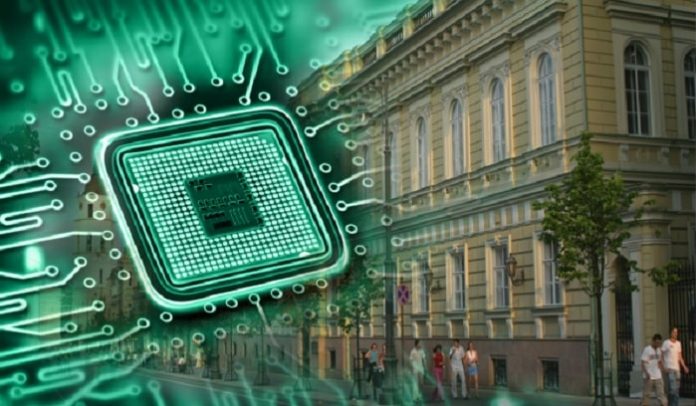 The Bank of Lithuania has officially issued its digital collector coin LBCOIN, making it the first digital coin issued by a central bank not only in the euro area but also across the world, the bank announced.
As Finance Magnates reported, the LBCOIN project was announced at the beginning of this month, with the blockchain-based asset consisting of six digital tokens and one physical collector coin.
The Most Diverse Audience to Date at FMLS 2020 – Where Finance Meets Innovation
As part of the release, the Bank of Lithuania has issued 4,000 LBCOINs, which equals 24,000 digital tokens and 4,000 silver collector coins. The launch is a dedication to the country's 1918 Act of Independence and its 20 signatories.
Commenting on the launch, Vitas Vasiliauskas, Chairman of the Board of the Bank of Lithuania, said in the statement: "The digital coin is a striking illustration of what we have achieved in just a few years following our strategic decision to take a firm path towards financial and payment innovation.
"It serves as a bridge that brings together classical numismatics and rapidly evolving financial technologies. I have no doubt that LBCOIN will strengthen Lithuania's role as the regional fintech hub."
LBCOIN a test for central bank digital currencies
The Lithuanian central bank has launched LBCOIN as part of a project to trial central bank digital currencies and blockchain technology in everyday use. The launch follows on from Facebook releasing the whitepaper for its Libra stablecoin, which has forced central banks to start seriously considering launching their own digital coins.
"Digital money is inevitable in digital economy. Today, LBCOIN is what allows people in Lithuania and around the globe to test new technologies in a safe environment, e.g. go through all authentication procedures remotely, open an e-wallet, swap digital tokens with other collectors or transfer them to the public NEM network," added Marius Jurgilas, Member of the Board of the Bank of Lithuania in the statement.
"At the same time, this also allows us to get the know?how in issuing central bank digital currencies (CBDC), which in turn should benefit the central bank community and the euro area as a whole."