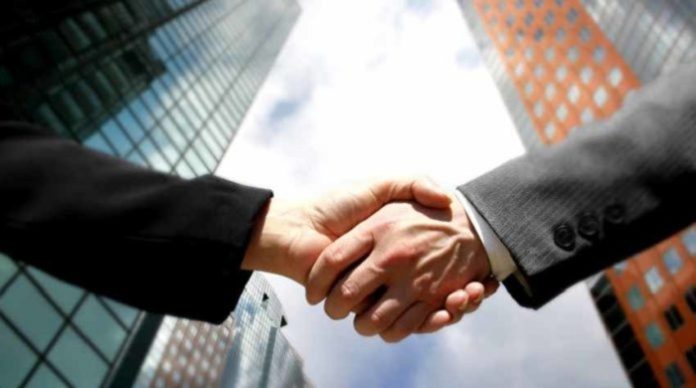 Texas-based Nexstar Media Group announced its plans to acquire Tribune Media in a $4.1 billion deal that would make it the largest television station company in the country. The deal, which includes the 42 television stations owned by Tribune Media, comes months after Tribune Media backed out of a deal with Sinclair.
According to the Chicago Tribune, Nexstar hasn't yet decided whether it would keep or sell WGN America and WGN-AM 720. Nexstar's chairman and CEO, Perry Sook, said Monday there are "no plans to immediately divest" from WGN America, but is considering selling the station.
"If someone is willing to pay a significant premium, we're also happy to have that discussion as well," Sook said.
Under the deal, Nexstar would have a presence in Chicago, Los Angeles and New York, the Tribune reports. They currently own 171 stations, but with the acquisition of Tribune Media, it would own 216 stations in 118 markets around the country, according to a report on Broadcasting Cable.