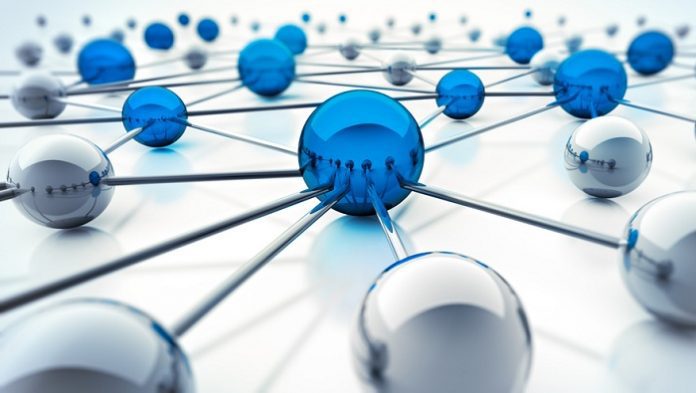 Bangko Sentral ng Pilipinas and the Monetary Authority of Singapore have agreed to promote the adoption and implementation of policies to aggregate, store, process, and transmit data across borders for banks and non-bank financial institutions.
While the increasing use of data in financial services and the increasing use of technology to supply financial services offer a range of benefits, they also pose new and complex risks for markets and challenges for policymakers and regulators, the two sides said in a joint announcement on Monday.
Data mobility in financial services supports economic growth and the development of innovative financial services, and benefits risk management and compliance programs, by enabling stronger supervision of cross-border money laundering, terrorist financing patterns, and proliferation financing while strengthening defense against cyberattacks and allowing the regulators to manage and assess risk on a global basis, the statement noted.
The two regulators said that covered institutions should be allowed to transfer data, including personal information, across borders by electronic means to facilitate business activities, and the location where covered institutions can store and process their data should not be restricted as long as BSP and MAS have full and timely access to the data necessary to fulfill their regulatory and supervisory mandate.