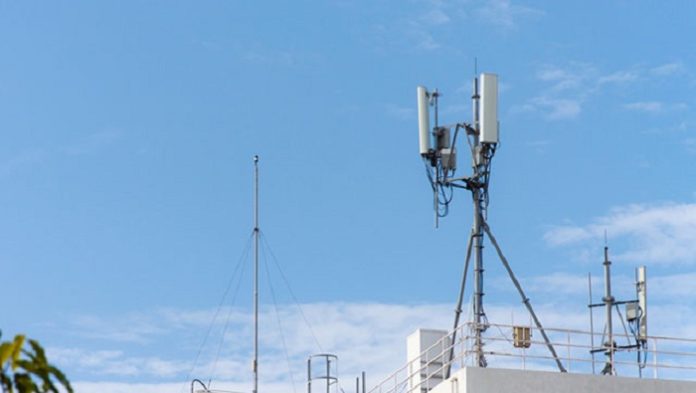 A spectrum auction opens today, which has the potential to improve mobile and fixed wireless broadband services, particularly in regional Australia.
The Australian Communications and Media Authority announced that it will auction spectrum in bands that remained unallocated after its 2015 auction in the 1800 MHz band, as well as spectrum in the 2 GHz, 2.3 GHz and 3.4 GHz bands.
'We anticipate the spectrum will be used for mobile or fixed wireless broadband services with the majority of lots available being in regional areas,' said ACMA Chair, Nerida O'Loughlin.
'But we have also built flexibility into the technical frameworks for each band, allowing for other uses as well.'
The ACMA expects the spectrum on offer will be mainly used as follows:
1800 MHz – Mobile broadband services using LTE technology
2 GHz – 4G LTE or potentially 5G technologies
2.3 GHz – Wireless broadband services
3.4 GHz – Time Division Duplex mobile broadband services.
The ACMA will use Simple Clock Auction methodology with software developed by international online auction experts Power Auctions.
More information about the auction and the lots being sold is available in the applicant information package here.
For more information or to arrange an interview, please contact:
Blake Murdoch, on
(02) 9334 7817, 0434 567 391 or
media@acma.gov.au.