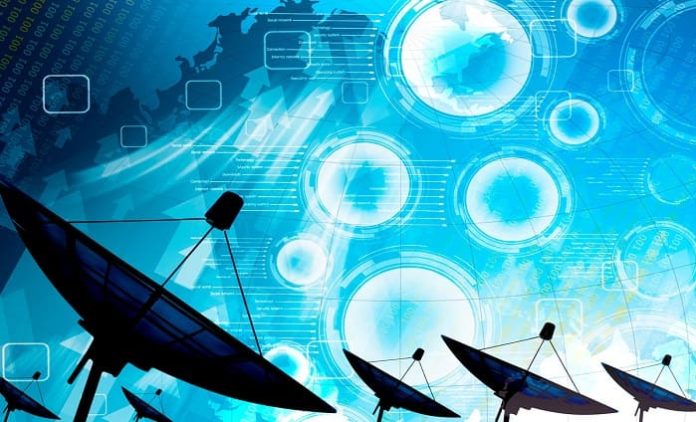 net2phone, a global provider of cloud-based communications solutions announced that Telecom Consulting Group (TCG), one of the largest master agencies in the US, has become its highest selling master partner.
"We have been working with TCG for less than a year, and already their organization and agents have set a new standard for excellence," said Jonah Fink, President of net2phone. "At the start of our partnership, we worked together to establish some very aggressive monthly goals and they have exceeded those targets every month. TCG has done an amazing job, and we are proud and pleased by their success in supplying their most demanding clients with net2phone's cloud-based communications solutions."
TCG has over 27 years of experience helping to meet the telecommunications needs of their partners and their agent's customers. TCG solutions include hosted VoIP, SIP, metro ethernet, Internet delivered over coaxial cable, integrated T1s, dynamic T1s, local dial tone, long distance, DSL, Internet T1s, MPLS, disaster recovery, virtual server, and other cloud-based solutions.
"net2phone has been an excellent partner from day one. Their willingness to jump in and roll up their sleeves to get the sale done is refreshing," said Dan Pirigyi, a Partner at TCG. "Their service has been excellent and their price point – which includes a free Polycom phone – is super aggressive. We're happy to be the top master agency for net2phone."
About TCG:
TCG has been in business since 1990 and is currently one of the largest master agencies in the US. With over 2600 agents across the country, representing over 90 carriers in the portfolio, and twelve dedicated channel managers, TCG is dedicated to serving their agents. TCG offers their agent's a pass through of the carrier bonuses, no quotas, and Evergreen ongoing residual commission payment. TCG provides unparalleled support for their partners. Become an agent today!
www.tcg-partners.com
agentinfo@tcg-partners.com
800-601-6001.
About net2phone:
net2phone is a rapidly-growing provider of unified communications as a service (UCaaS). net2phone's flagship Hosted PBX and SIP Trunking services are offered exclusively through channel partners. To learn more, please visit us at net2phone.com, connect with us on Linked In, or email us at partner@net2phone.com. net2phone is a subsidiary of IDT Corporation (NYSE: IDT), a global provider of telecommunications and payment services.