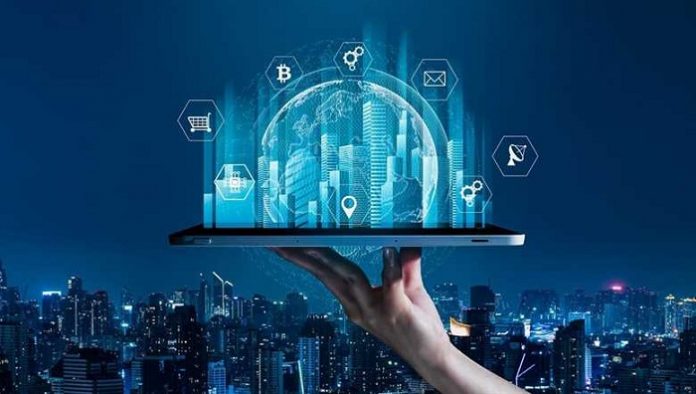 Micro data centre specialist Zella DC has secured funding from the Advanced Manufacturing Growth Centre (AMGC) to build a new micro data centre. The funds will be used to improve research and development.
With these funds, Zella DC will develop the next generation micro data centre using new lightweight materials suitable for advanced manufacturing. The project has attracted a commitment of $813,100 with $406,550 in grant funding.
"As a market leader in micro data centres, we have now embarked on an exciting development which will offer unprecedented flexibility and enable Australian industry to fully capitalise on the benefits of emerging technology which needs to be deployed in industrial and remote locations", says Zella DC co-founder and CEO Angie Keeler.
We've been developing and improving our products for over ten years. This grant will help us move up to the next level of our research and development," says Zella DC co-founder and chief technology officer Clinton Keeler. "We will use the funds to work on a new and exciting project that will help companies accelerate the implementation of their edge strategy within any indoor or outdoor environment."
AMGC said a statement that the manufacturing industry pledged more than double the Federal Government's investment into new projects under the latest round of the commercialisation fund.
Administered by the Federal Government's AMGC in consultation with all Industry Growth Centres, and the Commonwealth Scientific and Industrial Research Organisation (CSIRO), the second and third tranche of funding has been awarded to 15 Australian manufacturers including Zella DC.
The 15 co-funded projects represent a total investment of $25.1 million. 70% of total funds ($17.95 million) were contributed by the manufacturing industry and the remainder ($7.16 million) derived from the $30 million AMGC commercialisation fund.
"Australia's manufacturing industry is ready to get to work. Manufacturers and their financial commitment to these AMGC projects are demonstrating their enthusiasm and willingness to do their bit to grow the Australian workforce and economy," says AMGC managing director Dr Jens Goennemann.
"All 15 co-funded manufacturing projects are expected to generate higher-paying, more resilient jobs onshore, while providing significant export opportunities of high-quality Australian products abroad," Goennemann says.
"These projects also demonstrate the multiplier effect of manufacturing, not just in terms of industry committing significant funds, but also in the fact that for every direct manufacturing role 3.6 complimentary jobs are created elsewhere in the economy," Dr Goennemann adds.
In addition to the 21 successful commercialisation fund projects to-date, AMGC has over 80 co-funded industry projects under management and returns an average of $6 to every $1 invested with over 2,300 direct jobs and $1.2 billion in revenue expected from a funding pool of $19.6 million in Federal funding.