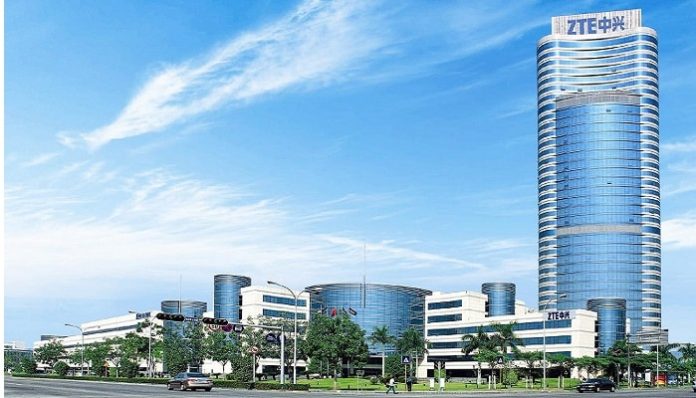 ZTE Corporation , a major international provider of telecommunications, enterprise and consumer technology solutions for the Mobile Internet, announced that it was ranked among the top 100 by PwC in its latest report titled "The 2018 Global Innovation 1000 Study", which was published Oct 30 2018.
According to PwC's study, ZTE ranks 77th among global innovators, being the exclusive Chinese telecommunications company included on the list.
The 2018 Global Innovation 1000 Study analyses spending at the world's 1000 largest publicly listed corporate R&D spenders, identifying the 1,000 public companies around the world that spent the most on R&D during the last fiscal year, as of June 30, 2018.
According to ZTE's results announcement released on October 25, 2018, during the first three quarters of 2018, ZTE's R&D expense reached RMB 8.5 billion, making up 14.5% of 9-month revenue, a year-on-year increase of 2.5%. In the third quarter of 2018, ZTE's R&D spending reached RMB 3.47 billion, covering 17.9% of the quarter's revenue, a year-on-year increase of 6.7%.
The study indicates that companies headquartered in all regions increased their R&D spending in 2018, but the most vibrant innovation investment was in China.
In 2018, 145 Chinese companies were among the top 1,000 spenders, and their innovation spending increased 34.4 percent over 2017, or nearly three times the overall rate of increase among the Global Innovation 1000 between 2017 and 2018.
ZTE has been ranked in PwC's Global Innovation 1000 Study for Three Consecutive Years. In 2016, ZTE ranked 70th, only one position behind Alibaba among Chinese companies, and in 2017, ZTE maintained its ranking of 70th.
For the details of the PwC report, please visit: https://www.strategyand.pwc.com/innovation1000