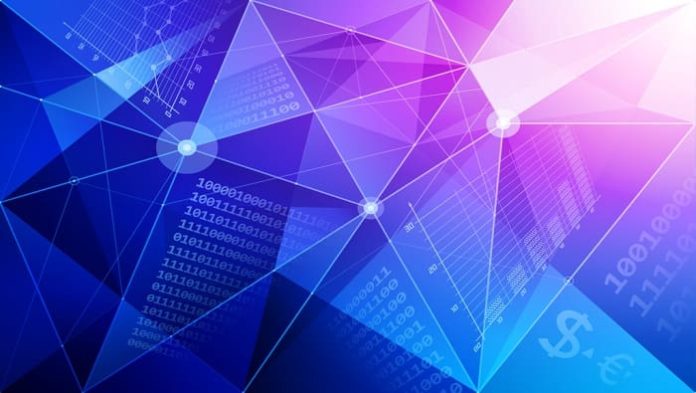 Economical Insurance has made significant enhancements to its commercial lines strategy to improve profitability, capture more market share in small business, and expand capabilities in middle market and specialties.
To ensure functional alignment with the new strategy, a new organizational structure will take effect December 1 featuring three empowered market-facing regions that will be at the core of achieving the business objectives of the new strategy.
"We have evolved our commercial lines strategy so that it better serves our vision to be a top P&C insurer in Canada," said Fabian Richenberger, Executive Vice-President, Commercial Insurance. "For our broker partners, these changes create a more responsive way of working together for our mutual benefit."
"Our new commercial strategy and structure give us a clear path to achieve acceptable levels of profitability and future growth," added Richenberger. "We have better strategic and operational alignment across all arms of commercial insurance with new senior leadership roles. We have streamlined and decentralized decision-making authority, enabling quicker decisions in the regions and key underwriting segments. Our knowledgeable front-line underwriters will have the authority to make timely assessments to service brokers better. We anticipate this renewed focus will empower employees to bring their best and help attract top talent from outside of the company."
Regions: Three regional teams will focus on meeting the needs of local broker partners. Each region will have a senior leader who will oversee commercial underwriting operations and ensure achievement of the business plan objectives:
Western Region: As Vice-President of the Western Region, Chris Weber will oversee regional commercial underwriting in British Columbia, Alberta and the Prairies. Ontario Region: Fabian Richenberger will oversee the Ontario region with the support of Sherry Miller, Regional Commercial Manager, until a new leader has been appointed for the region. Eastern Region: On joining Economical on December 1, Glen Bates will be Vice-President of the Eastern Region, with oversight of Quebec, Nova Scotia, New Brunswick, and Prince Edward Island.
These three regional leaders will also support the execution of our personal lines strategy in close cooperation with the regional business development directors.
Segments: To support our regional operations, Economical is introducing core commercial segments to deliver insurance solutions and services that meet the needs of unique customer groups. By leveraging strong segment expertise, Economical will be able to anticipate, create, and tailor solutions to provide the most value to broker partners and customers.
As Division Vice-President of Agriculture and Transportation, Ken Worsley will maintain accountability for the agriculture business, Western General, and take on the added scope of transportation As Division Vice-President of Small Business, Katherine Hanratty's goal is to increase market share and gain scale through the creation of a highly automated underwriting solution Matthew Buchalter will be the interim leader of Specialty Lines. The team will continue to manage MGA relationships and begin to explore additional specialty product opportunities
Pricing: As Vice-President of Commercial Pricing, Matthew Buchalter will lead the development and maintenance of pricing frameworks, tools and processes, and analytics.
Underwriting: As Assistant Vice-President of Corporate Underwriting, Brenda Smythe will oversee product development and implementation and co-ordinate business line risk and quality assurance activities.
Operations: On joining Economical on December 4 as Assistant Vice-President of Commercial Operations, Chris Evans will oversee operational planning and execution, guide key profitability improvement initiatives, and assure timely and actionable business intelligence is available across all of commercial insurance.
This evolution has been the focus of Fabian Richenberger's work since he joined Economical on May 1. A highly-regarded executive in Canada's insurance sector, he previously served as President of Northbridge Insurance and most recently as Partner and Head of Financial Services for CarProof Corp. He also has extensive international experience from a 25-year career in Europe, Chicago and New York.
About Economical Insurance
Founded in 1871, Economical is one of Canada's leading property and casualty insurers, with more than $2.2 billion in annualized premiums and more than $5.6 billion in assets as at September 30, 2017. Based in Waterloo, ON, this Canadian-owned and operated company services the insurance needs of more than one million customers across the country. Economical conducts business under the following brands: Economical Insurance, Economical, Western General, Economical Select, Perth Insurance, Sonnet, Petsecure, Economical Financial, and Family Insurance Solutions.
For further information, contact:
Doug Maybee
Manager, Public and Media Relations
Economical Insurance
(T) 519.570.8249
(C) 519.404.0989
doug.maybee@economical.com