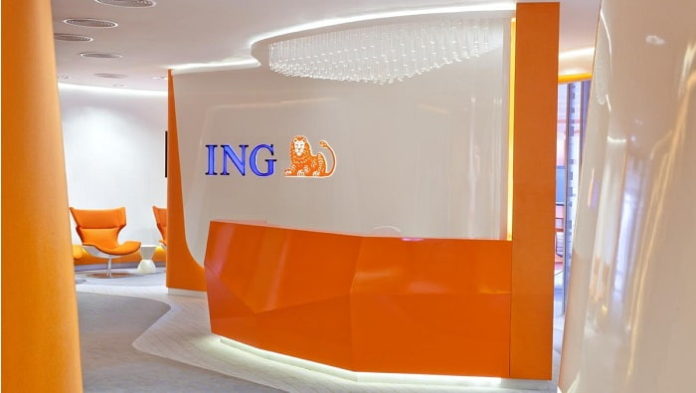 ING announced it has started to offer online lending to small and medium enterprises (SMEs) in France and Italy. The proposition fits ING's strategy to grow its lending business to SMEs and creating a differentiating customer experience.
The offering has been developed in a unique collaboration with suppliers and fintechs, including Kabbage, the fintech ING is already offering instant lending with to SMEs in Spain since 2016. ING invested in Kabbage late 2015.
The service will be offered as one identical digital solution on the ING website in both France and Italy. While ING manages the entire process, the bank works with multiple partners combining specialist capabilities.
This reflects the way ING believes collaboration should look: select the specialists that can help you develop the solution the customer is really waiting for. Next to Kabbage, these fintechs are, among others, VI Company for the digital on-boarding and InfoCert for the E-signature. ING itself is, besides managing the whole process, taking care of the initiation of the loan and holds the loan on its balance sheet.
Benoit Legrand, global head of Fintech commented: "We're happy to expand the instant lending offering for SME customers to more countries across Europe. This way we're able to empower a new segment of customers in France and Italy. The service offers great advantage for customers who want to concentrate on running their businesses and don't want to spend too much time on managing their finances.
In a paperless and digital process, clients can get approval for a loan up to EUR 100,000 within 10 minutes. It's a fully transparent and flexible product: for example, the maximum limit can be taken in different loans. This solution illustrates how ING is using the numerous opportunities the digital revolution offers to help people to stay a step ahead in life and in business."