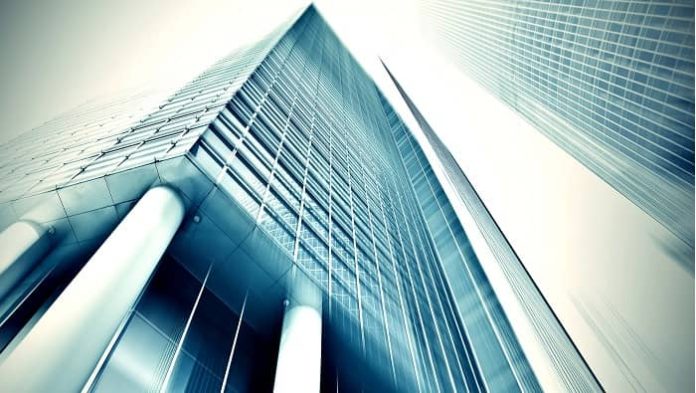 The Peoples State Bank of Newton, Illinois announced that it has signed a purchase and assumption agreement to acquire three southern Illinois branch locations with approximately $84 million in deposits from First Banks, Inc.'s banking subsidiary First Bank.
The branch offices are located in Greenville, Salem, and Vandalia, Illinois. Peoples has also agreed to purchase the fixed assets and a small amount of loans related to the purchased branches. They expect the transaction to close during the first half of 2018, subject to regulatory approval and satisfaction of customary closing conditions.
"We look forward to welcoming these new customers, employees, and communities into the PSB family," said Stacy Moore, President and CEO. "Since 1875, Peoples State Bank has been committed to the community banking culture and to supporting our local businesses and residents in southeastern Illinois.
This transaction represents a logical extension of our franchise into contiguous markets. This expansion supports our strategy to capitalize on opportunities to deploy our capital, increase operating efficiencies, and enhance shareholder value. We are excited to grow and invest in these new communities and look forward to bringing our new customers the outstanding personalized service and commitment that our existing customers have come to expect."
After the purchase of the branches, Peoples franchise will increase from five to eight branch locations. Once the transaction closes, it is expected to increase assets from $400 million at September 30, 2017 to approximately $484 million and deposits from $322 million to approximately $406 million.
Peoples State Bank of Newton was advised in this transaction by Performance Trust Capital Partners, LLC as financial advisor and Vedder Price P.C. as legal counsel.
About The Peoples State Bank of Newton
Peoples State Bank had total assets of approximately $400 million at September 30, 2017 and currently operates five branch banking offices in Illinois. For more information, please visit Peoples State Bank on the web at www.psbnewton.com.