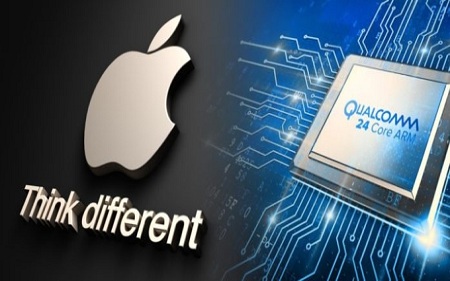 Telstra announced it will offer HomePod, Apple's breakthrough wireless speaker for the home that delivers an incredible music listening experience, starting today at selected stores.
Telstra's Head of Innovation and Strategy, Michele Garra, said, "At launch, we are the only telco in Australia selling HomePod and we look forward to bringing music further into the homes of our customers. As an added benefit, new Telstra customers also have access to six months of Apple Music for free on selected Telstra mobile plans."
HomePod delivers stunning audio quality wherever it's placed — in any room in the house, playing any style of music. Using just your voice, it's easy and fun to use, and works together with an Apple Music subscription, providing access to one of the world's largest cloud music libraries. And with Siri, HomePod can send a message, set a timer, play a podcast, check the news, sports, traffic, and weather, and even control a wide range of HomeKit smart home accessories.
New Telstra customers can sign up for the exclusive offer of six months of Apple Music free on selected Telstra mobile plans and enjoy over 45 million songs. For additional details, visit: https://www.telstra.com.au/applemusic.
The Apple HomePod is available for AU$499. Additionally, customers have access to a Telstra Accessories Repayment Option, which costs $15 per month with $139 upfront for 24 months when you take up an eligible mobile plan at selected stores. For complete pricing details, please visit https://accessories.telstra.com.au/apple-homepod-smart-speaker.
HomePod is available in white and space gray. For more details on HomePod visit www.apple.com