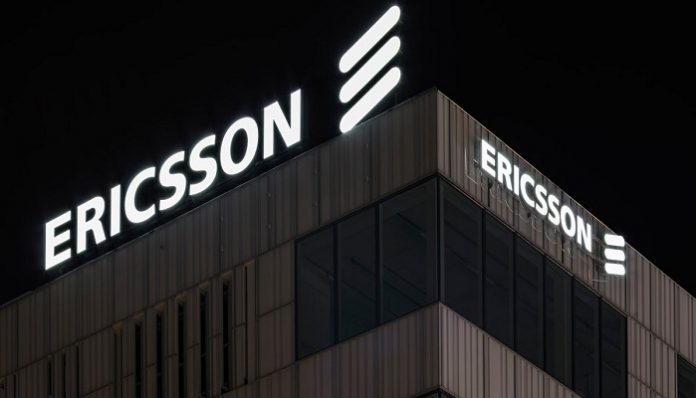 Ericsson Brazil and John Deere have established a partnership agreement to research and develop technological innovation using 5G technology to boost new agribusiness revenue.
The agreement enables the companies to work together to develop solutions focused on 5G and the Internet of Things (IoT) to identify and solve issues in the sector through connectivity.
Ericsson and John Deere R&D and innovation centers will apply IoT Mobile ecosystem technologies such as Narrowband IoT (NB-loT) and Cat-M1 to drive agribusiness solutions based on 3GPP standards.
The proofs of concept will initially be jointly developed at John Deere's Central Office for Latin America, in Indaiatuba (Sao Paulo), and John Deere's Center of Agriculture and Precision and Innovation (CAPI) in Campinas, where 5G equipment will be installed. The agreement includes equipping John Deere's factories with fifth-generation equipment to contribute to the journey of digital transformation and immersion in 5.0 agriculture.
5G will bring greater efficiency in the use of spectrum and lower energy consumption in comparison with 3G and 4G LTE. According to the Ericsson 5G Business Potential study, the agriculture sector has the potential to make U$ 9,6 billion by 2030, with U$ 1,9 billion in additional earnings boosted by 5G.
Murilo Barbosa, Business Vice-President for Southern Latin America, Ericsson, says: "It's essential to understand agribusiness as a complex and plural value chain, from farm to table, to ports and cars, which employs millions of Brazilians, contributing with almost 25 percent of Brazil's GDP. The entire agribusiness ecosystem, from 5G onward, can make the country even more productive than it already is. 5G technology will play a key role in this new cycle of innovation and we are delighted to be able to move forward in this direction in partnership with John Deere."
Rodrigo Bonato, director of the Intelligent Solutions Group (ISG) at John Deere Latin America, says:
"We are democratizing the use of connectivity in rural areas and providing cost-free solutions for the farmer, who from now on will produce in an increasingly efficient and environmentally sustainable manner. Connectivity unlocks all the potential and innovation available in the field, also benefiting other sectors of society, from Telemedicine to E-learning, for example. Not to mention that technology still attracts more and younger people back to the countryside, promoting job creation and entrepreneurship."
ABOUT ERICSSON: Ericsson enables communications service providers to capture the full value of connectivity. The company's portfolio spans Networks, Digital Services, Managed Services, and Emerging Business. It is designed to help our customers go digital, increase efficiency and find new revenue streams. Ericsson's innovation investments have delivered the benefits of mobility and mobile broadband to billions of people around the world. Ericsson stock is listed on Nasdaq Stockholm and on Nasdaq New York.