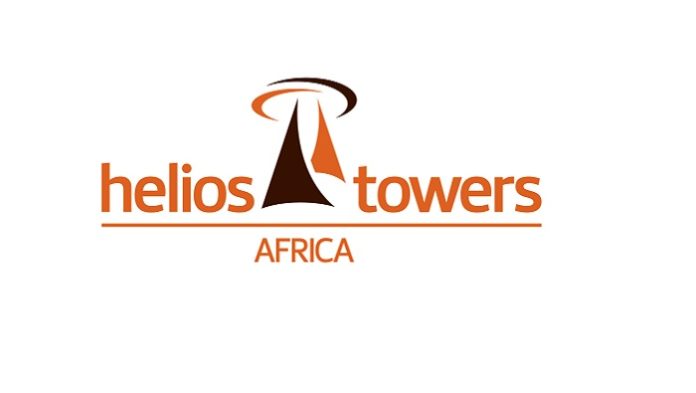 Strong Quarter of Financial and Operational Progress
Financial highlights
Revenue for the 9 months increased 28% year-on-year to US$257m (Q3 2016:
US$200m) 87% of revenue from investment grade or near investment grade customers
Adjusted EBITDA up 49% year-on-year to US$87m (Q3 2016: US$59m) with adjusted EBITDA margin at 34% (Q3 2016: 29%)
Q3 2017 Adjusted EBITDA increased by 8% from Q2 2017 to $31m (Q2 2017: $29m) with adjusted EBITDA margin increasing to 36% (Q2 2017: 33%)
Cash and cash equivalents of US$236m at the end of the period (31 December 2016: US$134m)Operational highlights
Tenancy ratio improved to 1.92x (Q3 2016: 1.85x)
Total sites at 6,540 up 1% year-on-year (Q3 2016: 6,495)
Total colocations up 10% year-on-year at 6,033 (Q3 2016: 5,496)
Existing customers increasing equipment on sites driving amendment revenues and tenancies
"We have delivered another strong quarter which has seen continued top-line growth enhanced by margin expansion and operational improvement.
We remain focused on ensuring that our towers are colocation ready through strengthening and delivering power reliability which has allowed us to grow both tenancy ratios and colocations year on year. Our opex saving initiatives are on track in Tanzania and DRC and have helped in increasing margins this quarter. We have also been able to grow amendment revenues from existing customers as they add more equipment to our towers to support their growing needs.
Our Business Excellence Programme continues to enhance our product performance and positions us to deliver long-term growth and future value for both our shareholders and bondholders."
Kash Pandya
Chief Executive Officer