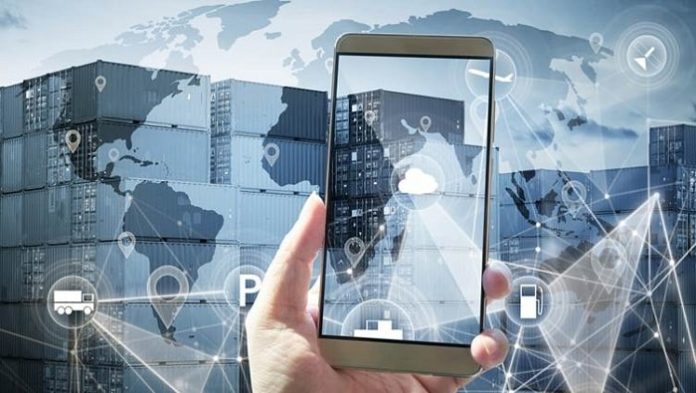 RAD and ASPIDER-NGI, a leading IoT mobile virtual network enabler (MVNE) which is now part of KORE Wireless, announced the introduction of a joint solution that combines RAD's recently released SecFlow-1v secure industrial IoT (IIoT) gateway with Edge Computing capabilities and ASPIDER-NGI's advanced eSIM.
The SecFlow-1v is part of RAD's Service Assured Networking (SAN) solution for critical infrastructure.
The joint solution allows immediate deployment of large-scale automated systems, such as RTUs, smart meter aggregation devices, load breakers, traffic control sensors, CCTV cameras, point of sale devices and more, with advanced visibility, control and cyber defense – anywhere in the world.
The SecFlow-1v spokes are deployed at the network's edge, working with RAD's SecurityGateway hub and VPN aggregator. They share threat intelligence and security event logs across all protected IIoT devices with the RADview security and event management suite.
KORE/ASPIDER-NGI's remote SIM management allows for deployments in hard-to-reach or hazardous environments, while remote profile management enables constant optimisation of the available cellular provider's network service. With its global ecosystem of local operators, ASPIDER-NGI provides unparalleled service reach, as billing issues are handled via the eConnect system. In addition, location-based profile selection increases device production efficiency.
RAD and ASPIDER-NGI's joint solution is available now to industrial IoT system integrators around the world.
Ophir Fux, VP Critical Infrastructure Division, RAD
By bringing together secure Edge Computing that is specifically designed for mission-critical environments and operator-independent global managed connectivity, we offer an innovative approach to effectively address IIoT's big three challenges: Security, automated operational processes and actionable data usability.
Jan Mooijman, MD ASPIDER-NGI, KORE Wireless Group Business Unit
Our universal eSIM is integrated in RAD's next generation secure IIoT gateway to provide a flexible, ruggedized and cost-effective joint solution that deals with growing IIoT connectivity and security challenges. The on-board SIM cards are pre-provisioned, so that the secure IIoT gateway is ready to go right out of the box, making for truly fast deployments.