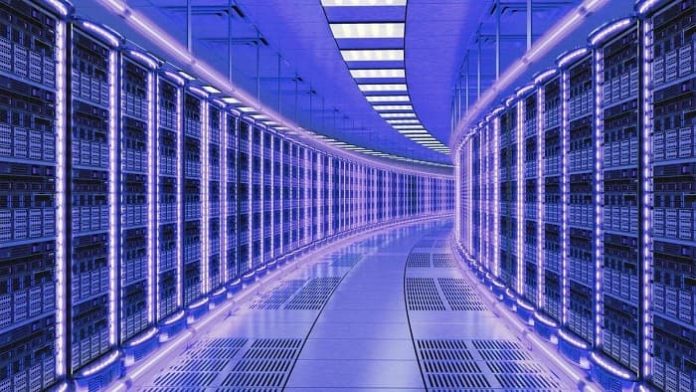 Datacentrepricing's new report called Cloud and Data Centres in the Asia Pacific reveals that DC providers are amongst the fastest growing in the world. In China, 21vianet Group and GDS Holdings have reported annual revenue growth rates of 25 per cent and 39 per cent for the year to Q1 2020.
The new report assesses the market landscape for data centres and cloud services in Asia Pacific across eleven countries namely including Australia, China, Hong Kong, Indonesia, Japan, South Korea, Malaysia, Singapore, Taiwan, Thailand & Vietnam).
The average population per head in the Asia Pacific Region is 522 per m2 of Data Centre space, with Australia, Hong Kong, and Singapore, having notably more Data Centre space per head of population than the rest of Asia.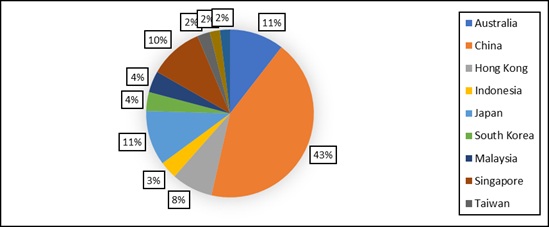 China remains the second largest data Centre market in the world and is the largest one in the Asia Pacific region accounting for 43 per cent of Data Centre space in the region (forecast as of the beginning of 2021) – with 1.7 million m2 of Data Centre space forecast. Followed by Australia and Japan each 11 per cent and in fourth place Singapore with also a double figure digit of 10 per cent. Smaller Data Centre markets are poised for further growth – with South Korea, Taiwan, Thailand, and Vietnam forecast to have the highest increase.
The Asia Pacific region is receiving more inward Data Centre investment with both Digital Realty and Equinix having made large investments in Australia, Hong Kong, Japan, and Singapore, with both companies in the process of opening a Data Centre facility in the capital of South Korea.
Datacentrepricing provides forecasts of capacity and available power and cloud revenue through to the end of 2025. Cloud revenue in the region is set in increase by four times more than Data Centre revenue over the four-year period to the beginning of 2025, with Cloud revenue increasing by 87 per cent and Data Centre revenue by 22 per cent.