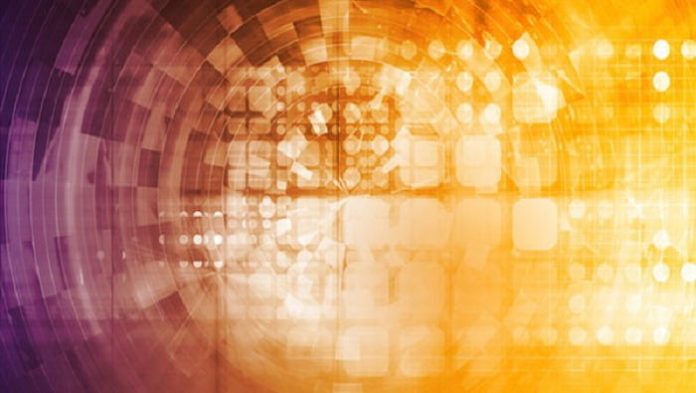 Collaboration will deliver enhanced threat intelligence capabilities to worldwide managed security customers
NTT Security, the specialized security company of NTT Group, has announced a partnership with ThreatQuotient to broaden its threat intelligence capabilities. ThreatQuotient's threat intelligence platform (TIP), ThreatQ, will serve as the cornerstone of NTT Security's new threat intelligence services offering.
The platform's flexible architecture for aggregating and correlating threat data will enhance NTT Security capabilities for bringing detailed, relevant threat intelligence to its customers through managed sercurity services around the world.
NTT Security and NTT Group's operating companies Dimension Data, NTT Communications and NTT DATA, as well as its customers, provide a wealth of visibility into the methods of malicious actors on the internet. Analysts from NTT Security's Global Threat Intelligence Centers (GTIC) will be using ThreatQ to process this data and turn it into actionable threat intelligence that can benefit its consulting and managed services customers.
ThreatQ will also fully integrate into NTT Security's Global Managed Security Services Platform (GMSSP). This will enable NTT Security not only to collect data about attacks on its customers' systems and disseminate the resulting threat intelligence to the Advanced Analytics Engine and expert SOC analysts, but also respond to and proactively stop these attacks in real-time. Many of NTT Security's enterprise customers also have their own in-house threat intelligence capabilities generating data they are willing to share and collaborate with partners.
By integrating internal customer data with NTT Security's intelligence within ThreatQ, NTT Security will have more context to better protect the managed systems.
NTT Security will also be using the ThreatQ platform to enhance its consulting services. Many standard security services, such as risk assessments, forensic and incident response engagements, penetration tests and red team engagements, will benefit from threat intelligence that can be applied to existing security processes in a way that allows the data to be used immediately.
Additionally, NTT Security provides reputation threat services to help its customers understand the threats they are facing. ThreatQ makes it possible to search for contextual threat intelligence that is relevant to each unique industry and organization, and prioritize that intelligence for improved security operations.
"NTT Security's global managed security services and channel program is exactly the type of model that we strive to be part of as we work to reach more organizations that need deeper support to get a threat intelligence program off the ground, or get more value out of existing strategies," said Matt McCormick, SVP Business and Corporate Development, ThreatQuotient. "ThreatQuotient is proud to partner with NTT Security to enable more customers to realize the benefits and potential of threat intelligence to accelerate security operations."
ThreatQ uses the standard STIX/TAXII1 protocols for communicating threat data to other security devices, which will allow NTT Security's customers to consume threat intelligence generated by the GTIC.
This capability can be used to provide data to a customer's own in-house threat intelligence teams via their own TIP or send it directly to security infrastructure, including Security Information and Event Management (SIEM) platforms, ticketing systems, network security devices and endpoints. This partnership also allows the NTT Group operating companies to resell the ThreatQ threat intelligence platform to NTT Security's customers who are looking to build a native threat intelligence capability from scratch.
Steven Bullitt, Global VP Threat Intelligence and Incident Response at NTT Security, commented: "Our partnership with ThreatQuotient is designed to help our customers proactively protect themselves based on the real-world threats they face every day. ThreatQ's built-in integration with many of the leading threat intelligence sources as well as NTT's own detecting and collecting threat intelligence will also enable us and our customers to get the data we need. Meanwhile, the flexible deployment options for ThreatQ will also help our customers who want to build out their own capabilities."
Having accurate and timely threat intelligence is increasingly important to protect enterprise organizations from sophisticated attackers, but effective threat intelligence is a matter of quality data over sheer quantity. NTT Security's combination of ThreatQ as an industry-leading TIP, with the extensive experience of the human analysis in the GTIC and the machine learning capabilities of the Advanced Analytics Engine in GMSSP, provides a cutting-edge solution for getting the right information where it needs to be, at the right time.