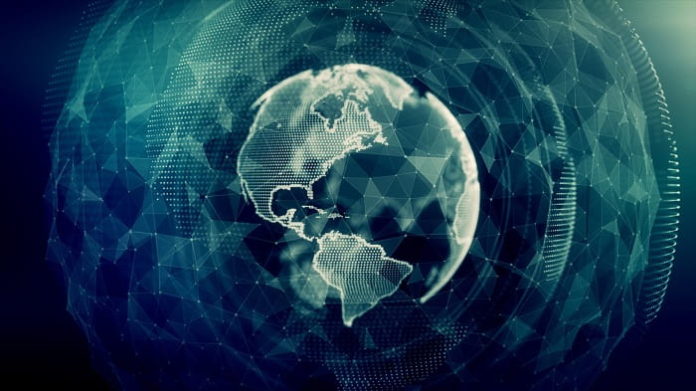 Netcracker Technology has announced that RCN & Grande Communications, US-based telecommunications service providers, have expanded their BSS relationship with Netcracker and have gone live with Netcracker´s Active Mediation solution, the company said.
The expanded BSS capabilities will enhance RCN´s & Grande´s existing use of Netcracker´s Revenue Management solution.
RCN & Grande are, competitive cable providers focused largely on key markets across the US, including New York City, Boston, Chicago, Philadelphia, Washington D.C., Austin, San Antonio, Dallas and other areas of Texas. Both deliver high-speed Internet, all-digital TV and telephony services to residential, small business and enterprise customers.
With Netcracker´s enhanced Active Mediation offering, RCN & Grande now have a pre-integrated BSS solution and a common platform for mediation and usage-based rating across all services from its acquired companies. As a result, RCN & Grande have greater visibility and more control over its services, enabling it to deliver top-rated customer experience.
Netcracker Technology, a wholly owned subsidiary of NEC Corporation, is a forward-looking software company, offering mission-critical solutions to service providers around the globe. Our comprehensive portfolio of software solutions and professional services enables large-scale digital transformations, unlocking the opportunities of the cloud, virtualization and the changing mobile ecosystem. For more information, visit www.netcracker.com.
RCN Telecom Services, LLC provides industry-leading high-speed Internet, all-digital TV and phone services for residential, small/medium and Enterprise business customers. RCN´s primary service areas include Boston, Chicago, Lehigh Valley (PA), New York City, Philadelphia (Delaware County) and Washington, DC.
Grande Communications is a Texas-based broadband communications company that offers a full suite of Internet, TV and phone services for residential and business customers through its state-of-the-art, high-capacity, hybrid fiber-optic network. For more information, visit mygrande.com.
Wave is a provider of fiber and broadband services on the West Coast. Wave delivers a range of solutions for businesses, including custom fiber networks, high capacity Internet access, data transport, voice services, and colocation hosting. Wave also serves residential customers with Internet, TV and phone services.