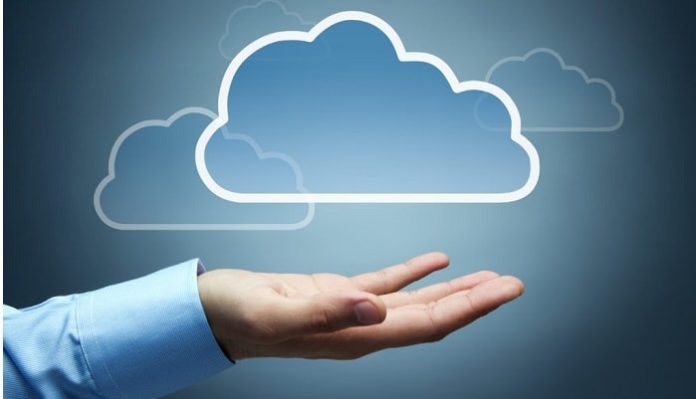 Juniper Networks , an industry leader in automated, scalable and secure networks, announced the company's intent to acquire HTBASE, which has developed a highly unique and disruptive platform for software-defined enterprise multicloud.
HTBASE offers a single layer of compute, networking and storage across public and private clouds as well as the edge, greatly simplifying how multicloud environments are managed and easing application migration across multiple clouds. This acquisition will bring multicloud storage to Juniper's strong network and compute orchestration capabilities of its Contrail Enterprise Multicloud.
HTBASE's unique value is its platform's ability to make the complete infrastructure layer (compute, storage and networking) transparent to applications, without impacting the operating system or architecture. This allows for very easy migration of enterprise workloads and leverage of multicloud without porting or lock-in on a single infrastructure stack. We believe that Juniper customers will benefit from HTBASE's extensible platform and their composable system which enables software elements to be reused and extended to make the whole of Contrail more powerful for whatever the multicloud brings.
Companies are moving more workloads from on-premises to the cloud to keep up with the need for agility and more flexibility. It's up to us to make this transition not only achievable, but more importantly, to focus on making the move to the multicloud simple," said Rami Rahim, CEO of Juniper Networks. "Juniper is betting big on multicloud and the momentum is mounting every day. Together with HTBASE, we have an opportunity to shape a new and emerging market that will deliver significant value with a unique line of products to customers worldwide."
The acquisition is expected to close in the fourth quarter of 2018, subject to customary closing conditions.
About Juniper Networks
Juniper Networks simplifies the complexities of networking with products, solutions and services in the cloud era to transform the way we connect, work and live. We remove the traditional constraints of networking to enable our customers and partners to deliver automated, scalable and secure networks that connect the world. Additional information can be found at Juniper Networks (www.juniper.net)