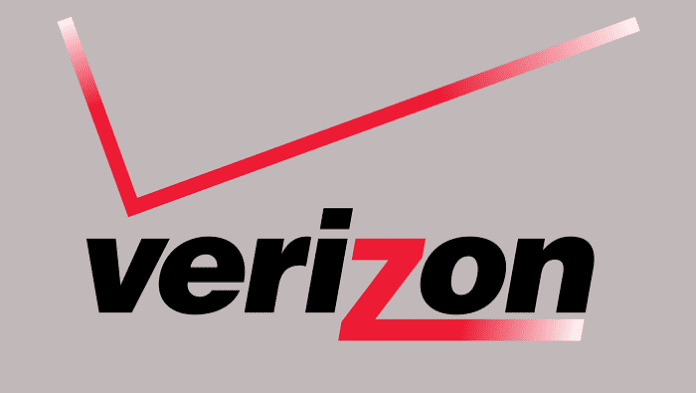 Verizon Enterprise Solutions today announces the launch of Software Defined Wireless Local Area Network (SD WLAN), a user-centric wireless LAN managed solution which is part of Verizon's Virtual Network Services portfolio.
SD WLAN provides visibility into both the corporate wireless network operations and Bluetooth-enabled devices connected to the network, with an eye toward improving the user experience. Using SD WLAN, network access and security configurations can be tailored to the individual user.
Leveraging patented artificial intelligence and machine learning technology from Mist Systems, Verizon's Managed SD WLAN monitors and manages the wireless LAN automatically. User and network data is analyzed in real time and used to identify network choke points, unauthorized user access attempts, etc. and can scale network resources up or down to meet demand.
"Our Enterprise users are increasingly using wireless LANs, yet innovation around management of WLANs has not kept pace," said Vickie Lonker, vice president, product management and development at Verizon. "SD WLAN leverages the advanced intelligence and machine learning offered through Mist Systems' platform to improve network management and operations while controlling costs. It is the next step in our overall SDN strategy."
Using Verizon's Managed SD WLAN enterprises can:
• Deliver a richer user experience, including tailoring services based on user need and location.
• Increase automation and system intelligence to enable faster network configuration and improved operational controls.
• Identify, pinpoint and fix issues before customers are even aware of them.
• Control costs by using less hardware.
Along with deep metrics, improved performance, and ease of implementation, Verizon's Software Defined Wireless LAN includes virtual beacon technology and next-generation location-based services. This enables:
• Targeted proximity messaging for deeper engagement with customer's employees and guests.
• Advanced wayfinding and asset-tracking.
• Integration with IoT devices for location based security and sensor controls.
• Easy upgrades and rich traffic analytics.
"Working with Verizon we are simplifying how wireless services are managed and operated and lowering the cost of delivering those services," said Sujai Hajela, CEO and Co-Founder of Mist. "Verizon customers get an AI-driven network solution that delivers an improved Wi-Fi and indoor location experience."