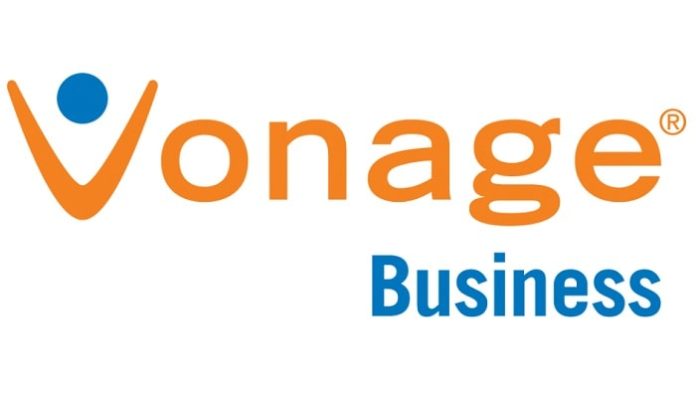 Vonage , a leading provider of business cloud communications, has won this year's Fierce Innovation Award for Business Services for its innovative, industry-leading Nexmo Voice API (VAPI). This carrier-reviewed awards program is from the publisher of FierceWireless and FierceTelecom.
Based on flexible and open standards, Nexmo's Voice API enables digital savvy companies to deliver better voice experiences when communicating with their customers within the context of their existing business workflow, backed by the quality, strength and reliability of the Vonage network. Nexmo's Voice API integrates emerging technology including bots, artificial intelligence, and deep data analysis into new and existing voice solutions.
"We're honored to be recognized as a leader with this Innovation Award," said Tony Jamous, President of Nexmo, the Vonage API Platform. "Our Voice API allows developers to effortlessly create modern voice capabilities with open, agile and globally scalable architectures, and enables customized communications solutions to enrich customer conversations and deepen customer relationships."
Business communications today should focus on two areas – enhancing internal communications and collaboration inside the company for its employees, and improving engagement with customers outside the company for deeper relationships and increased customer loyalty.
With a robust product suite, business workflow integration tools for greater productivity, and an ability to enable great customer interactions via embedded, contextual communications, Vonage is transforming not only how businesses communicate, but how they operate, using cloud communications to drive better business outcomes.
All Fierce Innovation Awards applications were reviewed by an exclusive panel of executives from major telecommunications companies including Sprint, Verizon Wireless and Telia Carrier AB. All applications were evaluated based on the following criteria: effectiveness, ease of use, ROI, true innovation and end-user impact.
About Vonage
Vonage (NYSE: VG) is a leading provider of cloud communications services for business. Vonage transforms the way people work and businesses operate through a portfolio of cloud-based communications solutions that enable internal collaboration among employees, while also keeping companies closely connected with their customers, across any mode of communication, on any device.
Nexmo, the Vonage API Platform, provides APIs and SDKs for voice, messaging and phone verification services, allowing developers to embed contextual, programmable communications into mobile apps, websites and business systems. With Nexmo, enterprises can easily innovate the way they engage with their customers in real time, anywhere in the world, through text messaging, chat, social media, and voice to deliver better business outcomes.
The Company also provides a robust suite of feature-rich residential communication solutions. For more information, visit www.vonage.com