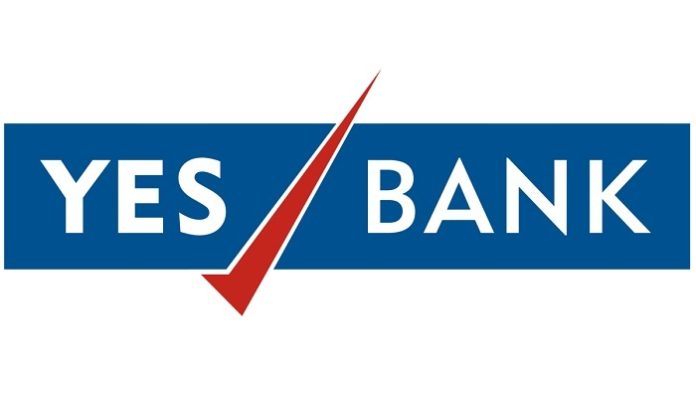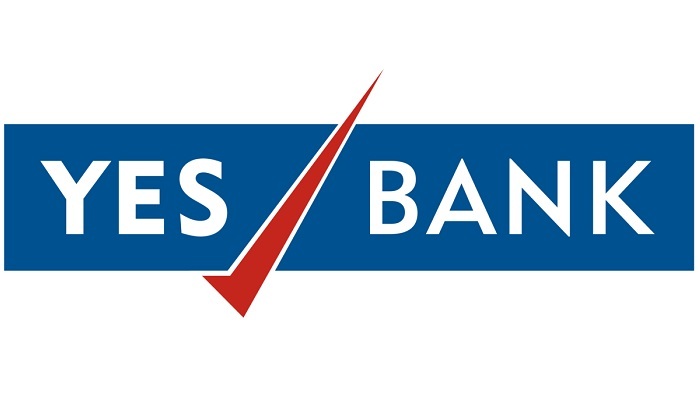 Leading digital money transfer service WorldRemit has partnered with India's 5th largest private sector bank, YES BANK, to launch a new instant money transfer service to India.
YES BANK has an extensive network of 1,000 branches and 1,800 ATMs.
The partnership is expected to further support the growing demand for remittances in the country and over 16 million Indians living abroad. Currently, India is the top-remittance receiving country in the world; it received $69 billion in remittances in 2015, according to the World Bank.
WorldRemit customers living abroad will now be able to send secure, instant bank transfers to friends and family in all 29 states and 7 Union Territories in India, from their mobile phone.
YES BANK will disburse funds using its instant payment service. It has built a network of partnerships across the globe to enable remittances and instant payments into India, using its state-of-the-art API banking platform.
WorldRemit enables the Indian diaspora in over 50 countries around the world to send money home as easily as sending an instant message. Since the start of its operations in India, WorldRemit customers have completed 1.2 million money transfers.
Globally, WorldRemit customers send 700,000 transfers every month to over 140 destinations. WorldRemit makes sending money as easy as sending an instant message.
Ismail Ahmed, Founder and CEO at WorldRemit, comments: "We're excited to expand our fast demonstrates our long-standing commitment and convenient service to Indian migrants abroad. YES BANK is a highly respected financial institution with an extensive network throughout the country. Our partnership will ensure our Indian customers in the diaspora have the widest choice of payout options when sending money back home."
Arun Agrawal, Group President of International Banking at YES BANK, added: "Our partnership with a leading digital remittance company like WorldRemit provides Indians from the UK and around the world in 50 countries access to a revolutionary and seamless service to send money back home, hassle-free. It also enhances our comprehensive Global Indian Banking programme for NRIs."
About YES BANK
YES BANK, India's fifth largest private sector Bank with a pan India presence across all 29 states and 7 Union Territories of India, headquartered in the Lower Parel Innovation District (LPID) of Mumbai, is the outcome of the professional & entrepreneurial commitment of its Founder Rana Kapoor and its Top Management team, to establish a high quality, customer centric, service driven, private Indian Bank catering to the future businesses of India.
YES BANK has adopted international best practices, the highest standards of service quality and operational excellence, and offers comprehensive banking and financial solutions to all its valued customers.
YES BANK has a knowledge driven approach to banking, and offers a superior customer experience for its retail, corporate and emerging corporate banking clients. YES BANK is steadily evolving as the Professionals' Bank of India with the long term mission of becoming "INDIA's FINEST QUALITY BIG BANK by 2020".