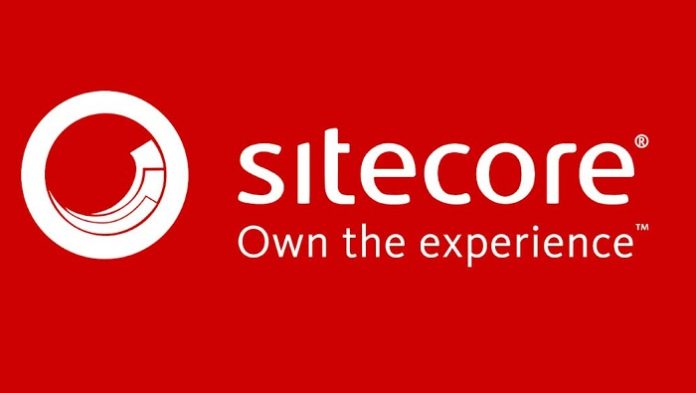 Sitecore, a global leader in digital experience solutions, today announced at Dreamforce 2017 that it is teaming up with Salesforce, the global leader in CRM, to integrate Sitecore's industry-leading content management and experience platform solutions with Salesforce Marketing Cloud to deliver powerful personalized digital experiences.
The two companies will integrate Sitecore® Experience Manager™ and Sitecore® Experience Platform™, the leading experience management software, with Salesforce Marketing Cloud. The combination of these products will enable digital marketers to build comprehensive and personalized marketing campaigns–from web content to email communications to mobile messaging and digital advertising.
Sitecore's content management and digital experience platforms generate multi-site and multilingual content, critical data, and interactions that will be available through Salesforce Marketing Cloud, giving marketers direct access to content development tools and deeper consumer insights.
"With Sitecore and Salesforce Marketing Cloud joining forces, brands will be able to easily integrate content from their Sitecore CMS into Marketing Cloud," said Eric Stahl, SVP, Product Marketing, Salesforce Marketing Cloud. "Combining our platforms will bring real value to today's data-driven digital marketer whose number one priority is delivering personalized experiences to each and every consumer."
"In today's fast-paced economy, any increase in time-to-market is considered a winning edge," said Ryan Donovan, EVP, Product Management, Sitecore. "By using our integrated platforms, our mutual customers will gain a competitive advantage in building personalized digital experiences for consumers everywhere."
Salesforce, Marketing Cloud, and others are among the trademarks of salesforce.com, inc.
About Sitecore
Sitecore is the global leader in experience management software that enables context marketing. The Sitecore Experience Platform manages content, supplies contextual intelligence, automates communications, and enables personalized commerce, at scale. It empowers marketers to deliver content in context of how customers have engaged with their brand, across every channel, in real time—before, during, and after a sale. More than 4,900 brands—including American Express, Carnival Cruise Lines, easyJet, and L'Oréal—have trusted Sitecore for context marketing to deliver the personalized interactions that delight audiences, build loyalty, and drive revenue.
Contact
Charlotte Ziems
Sitecore VP of Communications and Content Marketing
czi@sitecore.net
Hotwire PR for Sitecore
Heather Craft
SitecoreUS@hotwirepr.com