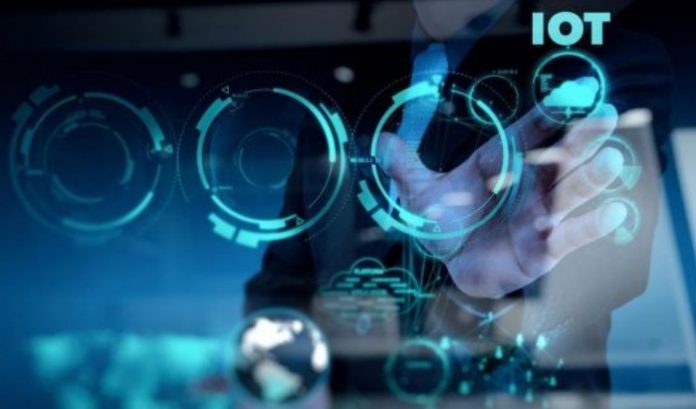 BitBox USA, LLC, providers of the BitBox IoT platform, and EdgeMicro, a leading edge colocation company, will deepen their partnership to meet the global surge in internet connectivity needs.
Integrating the BitBox IoT Platform as the unified solution to monitor and manage distributed infrastructure enables EdgeMicro's micro data centers' (MDCs) rollout to hundreds of sites in North America and thousands of locations globally.
EdgeMicro's integration of the BitBox IoT platform–one of the market's simplest to deploy, hardware agnostic and secure IoT platform–allows users to collect, organize, and monitor data sets from distributed critical infrastructure such as EdgeMicro's remote, lights out facilities.
The platform's BitBox Edge Appliance easily installs in any facility, telecommunications shelter, or edge location.
Its intuitive and secure BitEngine cloud portal sorts and stores all the collected data from globally deployed edge sites, while the BitAPI offers authorization-based access to the enterprise data collection in a single documented API for web-based, micro-services analytics and third-party applications.
"The innovative design of the BitBox IoT platform allows EdgeMicro to simplify distributed infrastructure management for providers and address latency and backhaul challenges for mobile network operators and content providers serving mobile internet users," said Michael Skurla, CTO, BitBox USA, LCC. "Furthermore, our IoT platform allows EdgeMicro to scale and manage thousands of globally distributed facilities with ease, while limiting on-site truck-rolls for diagnostic purposes."
As the premier platform-of-choice for innovative companies, EdgeMicro's colocation solutions deliver the speed, consistency, and reliability needed to cache and compute at the edge by eliminating complexity and mitigating risk
For more information about this news, visit https://bitboxusa.com/ or www.edgemicro.com.