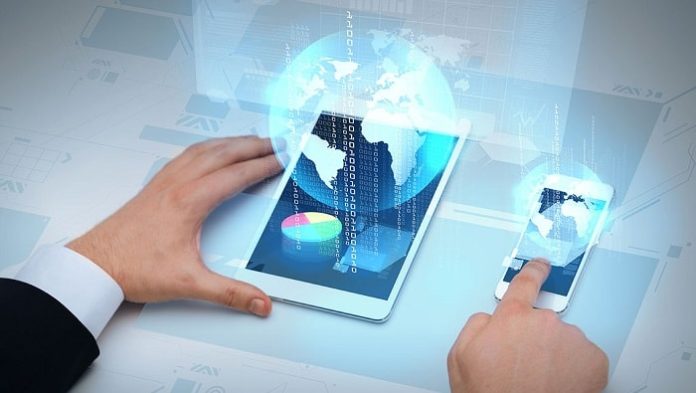 Appway and BearingPoint now offer German financial service providers assistance with their strategic digitalization projects. Appway creates solutions that enable financial institutions to quickly adapt to changing market conditions and regulations.
The solution provider's cooperation with management and technology consulting firm BearingPoint will provide financial service companies with fast and cost-efficient implementations of digitalized processes.
Over 225 clients around the world currently use Appway technology to comprehensively digitalize their core processes. Appway's clients include full-service banks like Credit Suisse, HSBC, and JP Morgan, numerous retail banks, and four of the five largest players in international wealth management. BearingPoint brings its marketability and long-standing consulting and transformation experience in the financial industry to the collaboration.
The management consulting firm supports the integration of all Appway-based applications and offers its project management services to the partnership's mutual clients. Most recently, BearingPoint and Appway worked together to implement new digital solutions for the German stock exchange and for a major Swiss bank.
Speaking about BearingPoint and Appway's growing cooperation, BearingPoint partner Theodor Schabicki comments, "Appway makes it possible to digitalize targeted processes, which resolves the conflict between digitalization and cost reduction due to reduced margins and regulatory provisions. Appway will be present at the BearingPoint Financial Services Summit on November 28, 2017 in Frankfurt to discuss 'Digitalization as a Journey' and will present live demonstrations of its solutions."
"The partnership with BearingPoint has already proven itself in several strategic digitalization projects," remarks Appway CEO and founder Hans Peter Wolf. "We now want to tackle projects together that help financial service providers achieve greater client centricity, agility on the market, and efficiency."