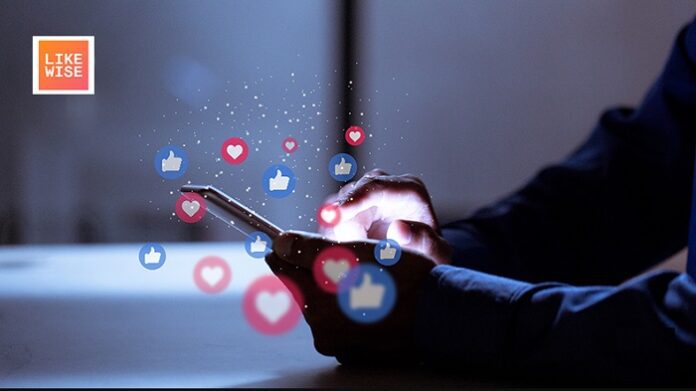 Likewise, the Bellevue, Wash.-based entertainment discovery platform, is tapping into ChatGPT to leverage AI and find more information and recommendations for its users across the vast landscape of television shows, movies, books and podcasts.
The startup, which is backed by the private office of Microsoft co-founder Bill Gates, announced what it's calling an "entertainment industry first" with its ChatGPT plugin. Integrated directly into OpenAI's popular new chatbot, the plugin delivers answers to such questions as:
According to Likewise, user input is analyzed and recommendations are tailored to individual preferences. Information returned by the AI can be saved to a Likewise list or clicked on for more information such as ratings, comments from other users, trailers and streaming location.
"We think this is a very strong step forward for the industry, and the first of a number of larger moves we are making using the latest in AI technology," Likewise CEO Ian Morris told GeekWire.
RELATED: Expedia's new ChatGPT travel planning tool is a litmus test for the future of AI and humanity
Likewise, which has 6 million registered users, said in a news release that the average consumer spends 23 minutes per day searching for entertainment content. The plugin is designed to reduce that time by using natural language processing, machine learning, and hundreds of millions of user-generated datapoints.
Likewise made its public debut in October 2018 as the brainchild of Larry Cohen, the former Microsoft communications chief. Cohen is chairman of Likewise and the CEO of Gates Ventures. Gates is the primary financial backer, investing $15 million in the startup at the end of 2021.
Likewise launched Likewise TV last year as a personalized entertainment hub that allows users to access all of their streaming television services in one place.
The Likewise plugin is now available for free in the ChatGPT Plus plugin store. Track all of GeekWire's in-depth startup coverage: Sign up for the weekly startup email newsletter; check out the GeekWire funding tracker and venture capital directory; and follow our startup news headlines.