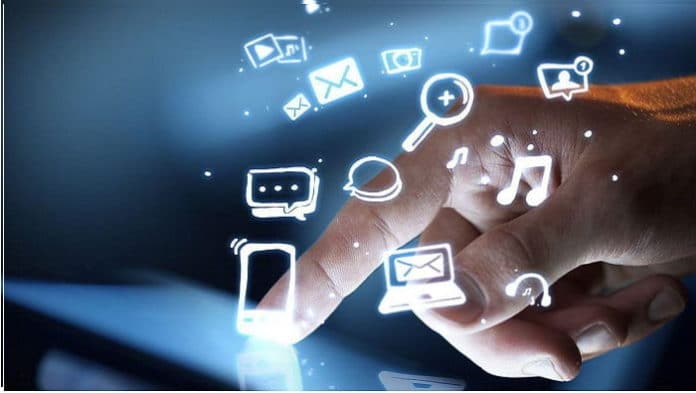 The Telecommunications Regulatory Authority (TRA) Bahrain held a workshop at their Seef headquarters with global ICT solutions company, Ericsson. The workshop, which was on LTE Evolution, Spectrum Requirements and 5G Standardization was attended by TRA concerned staff and representatives of the Directorate of Wireless Licensing, Frequency & Monitoring from the Information and eGovernment Authority.
It focused on all the requirements that needed consideration in preparation for establishing a 5G ecosystem in Bahrain.
"TRA Has a keen interest in getting ready for the imminent deployment of 5G networks and their related products ahead of its global market release." Says Eng. Mohammed Alnoaimi, Director of Technical & Operations at TRA. "Ericsson is an international leader in networking and telecommunication solutions and it is vital for us to learn from and keep pace with them and other leading industry players to ensure a clear roadmap for 5G.
TRA's dedication toward fostering new technologies is an extension to the vision and foresight of our nation's leadership who believe in the importance of Bahrain's advance in ICT and its impact on the Kingdom's socioeconomic future." He continued.