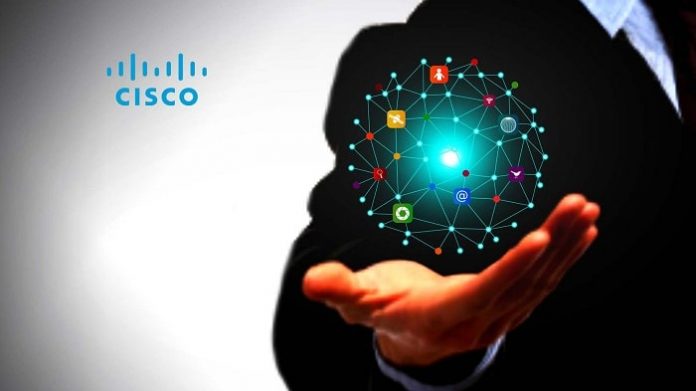 In a recent announcement, Cisco said that is sees networks as the foundational backbone for the operational technology (OT) that underpins critical infrastructure including energy, transportation, and manufacturing. Therefore, the networking giant says that organizations need real-time access into the data these systems hold to improve production, manage costs, and enhance safety metrics.
To address these needs, Cisco has introduced a new IoT security architecture designed to provide enhanced visibility across both IT and OT environments, and protect industrial processes. The new solutions reportedly enable the collection and extraction of data from the IoT edge so organizations can increase efficiencies to make better business decisions and accelerate digitization projects.
"Changes in devices and connections need to be detected rapidly, assessed for vulnerabilities, and addressed before the organization's security erodes," said Sid Snitkin, VP, ARC Advisory Group. "Cisco is delivering comprehensive security by converging the IT and OT within security operations centers to provide advanced anomaly detection with built-in threat intelligence."
"Organizations need complete visibility into the most disparate of network environments in order to secure their industrial edge, lower the risk of cyber threats, and optimize industrial processes," said Liz Centoni, SVP and GM, Cloud, Compute and IoT, Cisco.
Cisco's new IoT security architecture includes:
Cisco Cyber Vision, a software-based security solution for automated discovery of industrial assets delivered via Cisco's Industrial IoT (IIoT) networking portfolio.
Cisco Edge Intelligence is designed to simplify the extraction of data at the network edge. It streamlines the data delivery to multi-cloud and on-prem destinations.