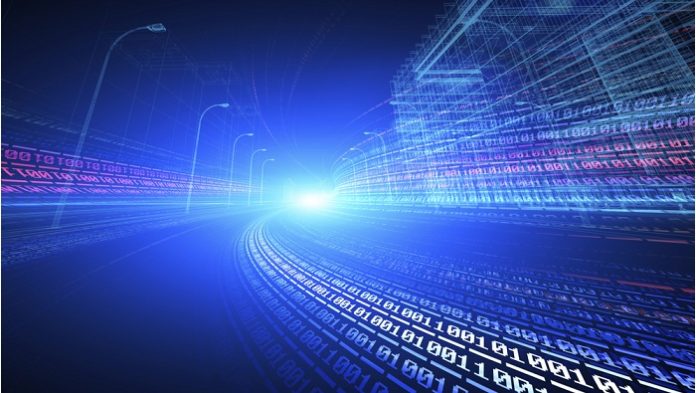 Oracle announced the "Oracle Communications LTE Diameter Signaling Index, Sixth Edition," highlighting the continued explosive growth in LTE Diameter Signaling traffic. Fueled heavily by the proliferation of smartphones and rise of Internet of Things (IoT) enabled devices, the report demonstrates that Diameter signaling shows no sign of slowing and is expected to generate 595 million messages per second (MPS) by 2021.
Other key developments impacting LTE network traffic include LTE broadcast, VoLTE, and signaling associated with the policy management required to support more sophisticated data plans and applications. Connected cars also continue to show strong network traffic momentum, with 9.4 MPS and a compound annual growth rate (CAGR) of 30 percent.
The report was designed as a tool for communications service providers (CSPs) network engineers and executives to plan for expected increases in signaling capacity over the next five years. Download the Full Report and Infographic.
It is anticipated that growth will continue in Diameter even as 5G implementations begin. While Diameter will not be the main signaling protocol of 5G, it will remain as an important part of 5G networks.
For example, according to Statista.com, smartphones will represent 76 percent of wireless connections by 2021. As consumers maintain their appetite for "always on" connections to increasingly sophisticated and data intensive applications such as gaming and video, LTE network traffic will continue to skyrocket. Likewise, devices that reach beyond the traditional mobile handset, such as IoT sensors used in everything from tracking available parking spots and moisture in crops to lost pets or workers on a job site will have a significant impact on Diameter signaling growth.
"Diameter signaling traffic continues to grow significantly with little end in sight. While smartphones continue to be the traffic leader, applications such as connected cars and IoT promise a significant impact to network traffic in years to come," said Greg Collins, Founder and Principal Analyst, Exact Ventures. "Diameter signaling controllers continue to be vital network elements, which help enable operators to secure their network borders and to efficiently and effectively route signaling traffic. As such, it is critical for CSPs to understand what's driving traffic and where, enabling them to avoid signaling traffic issues than can cause network outages, thereby reducing customer satisfaction and increasing customer churn."
"With consumer expectations at an all-time high, it's more critical than ever that CSPs innovate and plan for continued Diameter signaling growth in order to stay relevant," said Doug Suriano, senior vice president and general manager, Oracle Communications. "The cloud continues to offer one of the clearest avenues for CSPs to accelerate and achieve these goals."
About Oracle
The Oracle Cloud offers complete SaaS application suites for ERP, HCM and CX, plus best-in-class database Platform as a Service (PaaS) and Infrastructure as a Service (IaaS) from data centers throughout the Americas, Europe and Asia. For more information about Oracle (NYSE: ORCL), please visit us at oracle.com.