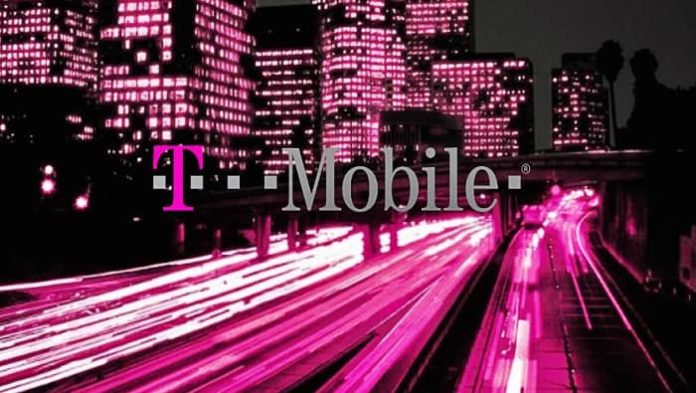 We don't wanna brag, but…well, yes we do. We're winning, again! T-Mobile took home the title of Best Phone Service in Tom's Guide "Best Tech Values 2017," the popular review site's new consumer technology awards program.
The Tom's Guide editorial team chose their champs through hands-on testing, in-depth research, and – taking a note from the Un-carrier playbook – listening to their readers! More than 10 million of 'em weighed in on the winners.
"When you give people awesome coverage at a fair price – surprise! – they're happy," said John Legere, president and CEO of T-Mobile. "We're hyped that the team at Tom's Guide – and their readers – recognized T-Mobile as the best phone service, and we'll keep giving customers what they want – all on America's best LTE unlimited network. We won't stop!"
"With so many options for quality products in the marketplace today, consumers have a hard time making the right decision," said Mark Spoonauer, Editor-in-Chief of Tom's Guide. "After months of research, which included buying and rigorous testing many of Amazon's best sellers, we're confident consumers will feel more secure in purchasing their gadgets after reviewing this list."
Best Tech Values 2017 features products for everyone: fitness buffs, gamers, TV watchers, cell phone fanatics, music and photography lovers, and more. T-Mobile is in good company on the winner's list, which included:
On all T-Mobile plans, if congested, the small fraction of customers using >50GB/mo. may notice reduced speeds until next bill cycle due to data prioritization.
About T-Mobile US, Inc.
As America's Un-carrier, T-Mobile US, Inc. (NASDAQ: TMUS) is redefining the way consumers and businesses buy wireless services through leading product and service innovation. Our advanced nationwide 4G LTE network delivers outstanding wireless experiences to 70.7 million customers who are unwilling to compromise on quality and value. Based in Bellevue, Washington, T-Mobile US provides services through its subsidiaries and operates its flagship brands, T-Mobile and MetroPCS. For more information, please visit http://www.t-mobile.com.
Media Contacts
T-Mobile US Media Relations
MediaRelations@T-Mobile.com