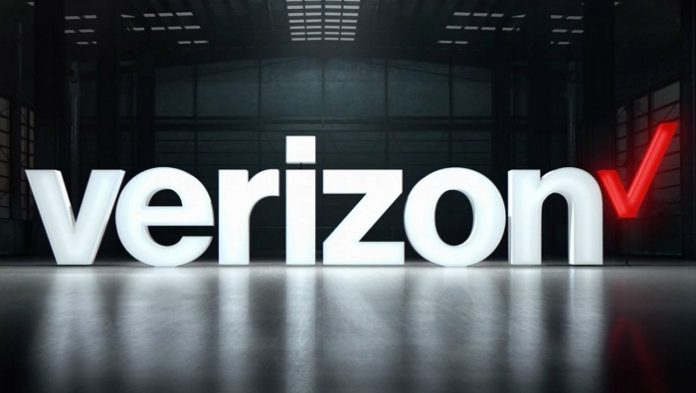 Verizon Wireless said Friday it had agreed to purchase spectrum licenses for $3.6 billion from a group of companies that included Comcast and Time Warner Cable, part of a push to meet growing consumer demand for wireless services.
The company said that buying the 122 spectrum licenses, which provide the material needed to expand wireless networks, would allow it to improve its 4G products. All told, the licenses could serve a potential 259 million additional customers, according to the statement released by the companies.
"Americans deserve excellence from a wireless service provider, and innovative wireless companies plan ahead in order to deliver on that expectation," said Dan Mead, president and chief executive of Verizon Wireless. "American businesses and consumers can have confidence that the best wireless network has the foundational resources to deliver on that promise."
Under the terms of the deal, Verizon and the sellers, including Bright House Networks, have agreed to sell one another's products.
"We're excited to be able to offer the nation's best wireless services to our customers and to have Verizon Wireless as a sales channel for our superb wireline services," said Time Warner Cable's president and chief operating officer, Rob Marcus. "We're also pleased to have obtained an attractive price for the spectrum we're selling."
Verizon is buying the licenses from the jointly owned SpectrumCo. Comcast stands to make $3.6 billion from the deal, while Time Warner should earn $1.1 billion. Bright House Networks, meanwhile, will make $189 million for its share in the sale.
As the government pushes to free up more spectrum in anticipation of the rapid growth for wireless services, the companies said the move was made to ensure that available resources are "used effectively to serve customers."
A spokesman from the Federal Communications Commission said: "When the applications come before us, the FCC will undertake a thorough, fair and fact-based review of the proposed transaction."