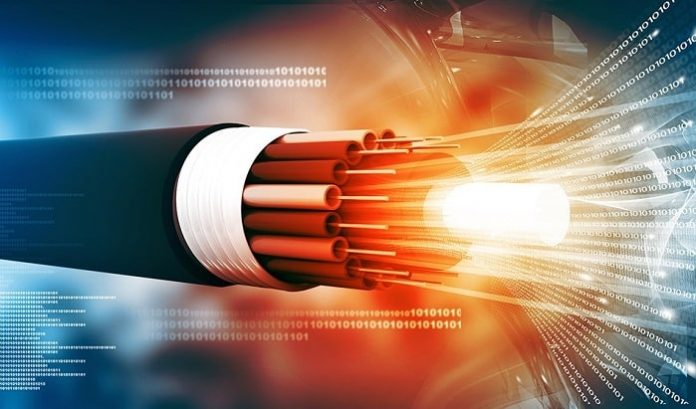 C Spire Fiber, which offers Mississippi's fastest internet access speeds, began accepting consumer pre-orders today for its ultra-fast, fiber-based Gigabit internet access and related services in Oxford, home of the University of Mississippi.
"We're bringing high-capacity fiber broadband services that rely on transformational, truly revolutionary technology"
The broadband division of C Spire, a Mississippi-based diversified telecommunications and technology services company, plans to start construction next month in up to three neighborhoods with plans to pass thousands of homes in the Lafayette County town soon. Service is planned for the first customers in early 2021.
C Spire Fiber also is actively soliciting interest from residents in other Oxford neighborhoods who want more reliable and faster broadband internet service based on the crowdsourcing model, which relies on homeowner and renter demand to drive adoption.
"We're excited about bringing high-capacity fiber broadband services that rely on a transformational and truly revolutionary technology infrastructure that will boost home and business values, broaden entertainment opportunities, help expand the local economy and improve the quality of life for Oxford residents," said Ashley Phillips, general manager of C Spire Fiber.
Consumers will be able to place pre-orders for Gigabit fiber-based internet, Smart WiFi powered by Plume®, Home Protection Plan and digital home phone service beginning today at www.cspire.com/oxford. Renters interested in ultra-fast internet access should encourage owners and property managers to send an email to properties@cspire.com for more information.
With many individuals and families forced to shelter in their homes since mid-March due to the public health crisis, high-speed internet access has become a necessity for consumers.