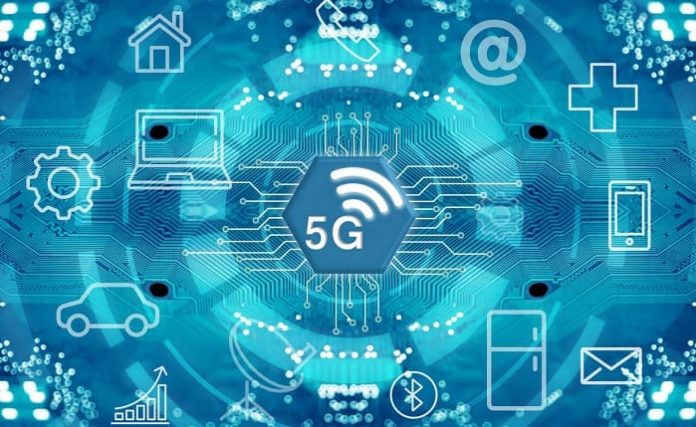 Cyient, a global engineering and technology solutions company, has partnered with UK-based Clear Horizon, a technology company providing specialized solutions for quality asset data management. Through this collaboration, Cyient will combine its global reach, scale, and experience of systems integration in the utility industry with Clear Horizon's mobile product, CHIME, and help customers benefit from advanced asset management and decision support capabilities, including workforce management.
CHIME works across infrastructure-intensive businesses where asset data quality is critical. These include companies in the electricity, water, gas, offshore oil and gas, railways, aerospace, and property sectors. Clear Horizon's technology is the only dedicated mobile data collection product that remains connected to asset records at all times, quickly captures data from any combination of asset and activity, and offers paperless operations from a single user interface that is easily understood by the field crew.
Speaking on the partnership, Baptiste Jouffroy, VP – EMEA for Energy & Utilities at Cyient said, "We are excited to be working with Clear Horizon to expand and strengthen our mobile asset management solutions that are critical to our customers' success. Given the strict regulatory environment of the utility industry and the heavy dependence on field crews to quickly collect good quality data, our combined offering is designed to alleviate key industry challenges, streamline operations, and deliver a positive impact on the bottom line."
Heather McCusker, CEO of Clear Horizon said, "Cyient's deep knowledge and understanding of the relationship between mobile field working and asset data quality is exceptional, and we are delighted to be partnering with such a talented global team. Together we offer a truly unique benefit to global asset companies facing ever-increasing pressure for greater return on investment."
About Cyient
Cyient (Estd: 1991, NSE: CYIENT) is a global engineering and technology solutions company. As a Design, Build, and Maintain partner for leading organizations worldwide, Cyient takes solution ownership across the value chain to help clients focus on their core, innovate, and stay ahead of the curve. The company leverages digital technologies, advanced analytics capabilities, and its domain knowledge and technical expertise, to solve complex business problems.
With over 15,000 employees in 20 countries, Cyient partners with clients to operate as part of their extended team in ways that best suit their organization's culture and requirements. Cyient's industry focus includes aerospace and defense, healthcare, telecommunications, rail transportation, semiconductor, geospatial, industrial, energy, and utilities.
Follow news about the company at @Cyient.
About Clear Horizon
Clear Horizon IS Ltd. makes clever use of technology to deliver tangible business improvement with a focus on asset intensive businesses needing to optimise returns in a regulated marketplace. Clear Horizon's flagship product, Chime -The Connected Workforce Platform, provisions work to and collects data from all field operations for any asset infrastructure business – Electricity, Water, Gas, Offshore Oil and Gas, Rail, Air, Property – anywhere where quality of asset data is essential.
For more information, please visit www.chime-it.com