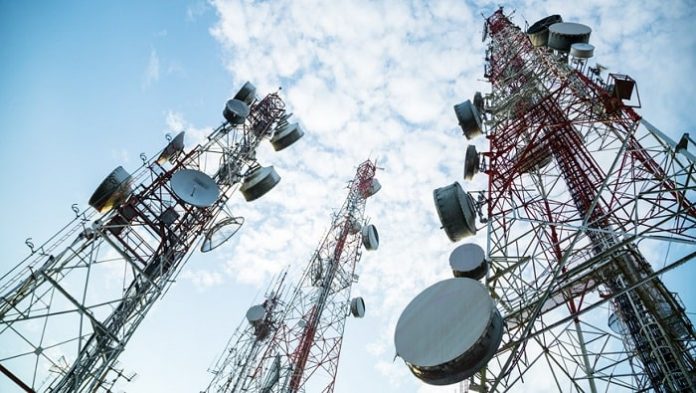 Telecom operators have asked the sector regulator to hasten the process to fix a minimum tariff for services, saying it was essential to the long-term sustainable health of the sector and help companies absorb the blow of adjusted gross revenue (AGR) dues.
The Cellular Operators Association of India (COAI), which represents private players Bharti AirtelNSE 0.63 %, Vodafone IdeaNSE -1.60 % and Reliance Jio Infocomm, in a letter to the Telecom Regulatory Authority of India (Trai) has also sought an open house on the matter "urgently".
"Given the financial pressure on the sector and the fact that ARPU (average revenue per user) and tariffs of the Indian telecom sector are the lowest in the world, floor pricing is imperative to ensure that the sector is sustainable, and is in a position to bear the deferred spectrum and AGR dues, while continuing to invest in world class networks and services," COAI said in a letter to Trai chairman RS Sharma.
COAI director-general Rajan Mathews told ET, "As the government has not, to date, provided the much sought after and requested financial relief, we are constrained to ensure tariffs remain a major source of investment funds. Our request to the … Trai chairman for a quick resolution of the floor price issue is to ensure this critical avenue is also not put at risk at this critical juncture."
Analysts said a floor price was the only way to improve ARPU, a key industry parameter. "Floor price can be a game-changer policy intervention as it may help reconstruct the pyramid (from almost flat industry structure now), which will help maximise revenue on mobile services and reduce risk of pricing retraction," ICICI Securities said in a recent report.