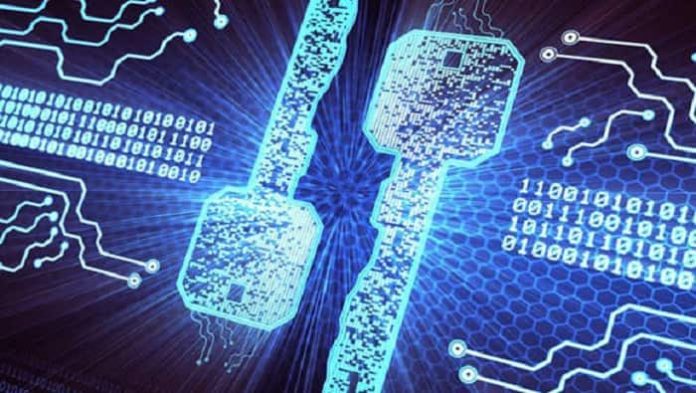 Experts revealed Australia's small businesses could be reaching more customers and making more sales, more often, at the launch of the 2018 Telstra Business Awards.
Drawing on the 2018 Telstra Small Business Intelligence Report, Telstra Executive Director, Small Business, Brendan Donohoe said the evidence showed small businesses were missing critical opportunities to meet the wants and needs of the contemporary consumer.
"Digital technology is helping create big opportunities for small businesses – but only for those who embrace it," he said.
"Our report shows small businesses are trying to meet customer expectations but are at times falling short, often acting on 'gut feel' or relying on traditional ways of doing business.
"The gap between what customers want and what small businesses are delivering shows up in how customers find businesses, how they prefer to interact and what keeps them loyal and coming back.
Mr Donohoe said while digital technology was a key opportunity for Australia's small businesses to be more competitive and find more customers, change was required.
"Where we see a real opportunity for some small businesses is being open to change, safely putting a toe in the water with digital technology and in return, delivering a great experience for customers," he said.
The report was released as part of the launch of the 2018 Telstra Business Awards, which has been updated to reflect the changing nature of Australia's small and medium business sector and the significant role technology plays in business.
"Now in its 26th year, the Telstra Business Awards offer entrants a range of benefits, including a comprehensive Business Benchmark Report, and access to exclusive networking events," Mr Donohoe said.
"And this year, we're delighted to have refreshed all aspects of the Awards program, from entry process to awards categories and the assessment criteria. The changes will help provide even more value to the business community and help the Awards remain a prestigious mark of business excellence," he said.
Jen Geale from 2017 Telstra Queensland Micro Business Award winner, Mountain Bikes Direct, said the Awards provided her with invaluable credibility and more reason to trust her business, gaining her new customers, and access to strong and valuable networks.
Based on their past experience in retail, the Co-Founders of Mountain Bikes Direct opened a purely online store, as a response to a shift in consumer buying habits. Ms Geale, who believes e-commerce has helped to set the business apart in the market, said the use of technology cannot be over-estimated.
"Everything we do is in the cloud. So, we can have staff in multiple locations in Australia, and overseas. We're now able to hire the best people, no matter where they are located, and have them working all sorts of odd hours according to when our customers shop," she said.
Nominations for the 2018 Telstra Business Awards are now open. To recognise an outstanding small and medium business, visit telstrabusinessawards.com