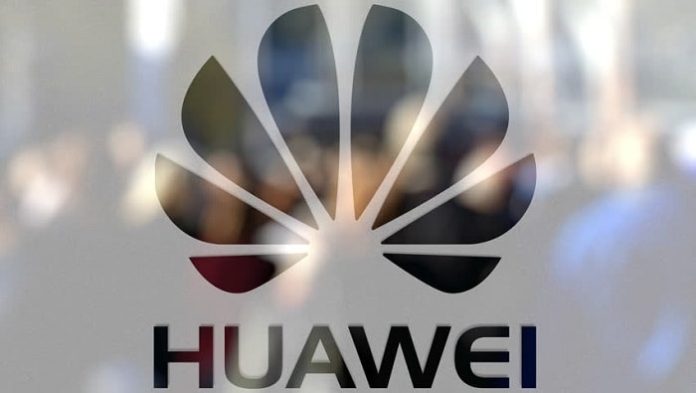 Another day, another Huawei leak — this time in the form of some very convincing (though completely unconfirmed) images of the Chinese manufacturer's new P-Series of handsets, which have been shared by trusted leaker Evan Blass.
The images show three different phones in the Huawei P20, the P20 Pro and P20 Lite, each with their own unique attributes despite their similar notch-sporting designs.
The first leaked image shows what's said to be a standard Huawei P20 with a dual camera setup and a front-facing fingerprint scanner.
The next picture reportedly shows the P20 Lite, which has a dual camera array and fingerprint sensor on its rear.
Finally, we see what appears to be the P20 Pro, with its rumored triple-lens camera setup and front-facing fingerprint sensor.
As you can see, the images line up with a number of the Huawei P20 rumors we've
previously reported, including the Pro's triple rear camera setup and the iPhone X-like notch that's expected to appear across the entire P-Series.
Along with the leaked images above, Blass also followed up his initial Twitter post with some additional pictures showing each phone in a different color variation.