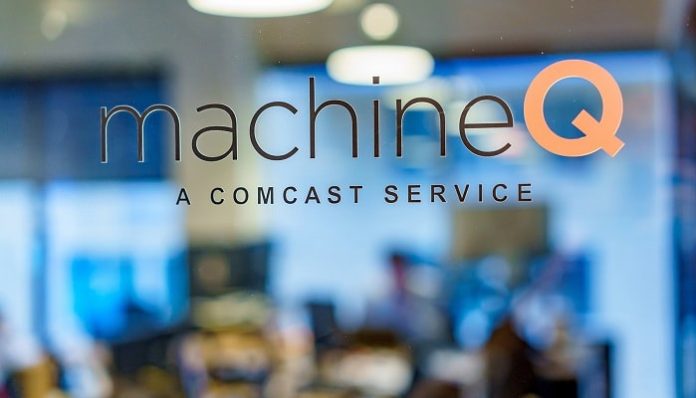 LoRaWAN-based Network and Water Meters Enabling Utilities and Municipalities to Manage Water Infrastructure, Maximize Workforce, and Boost Sustainability Efforts
Comcast's Internet of Things (IoT) service, machineQ, and water technology company, Neptune Technology Group, today announced they have collaborated on an IoT solution designed to accelerate Smart City projects focused on advanced water metering and infrastructure (AMI). The solution, available today, combines machineQ's LoRaWAN network and connectivity platform, with Neptune® LoRa®-enabled water meters and sensors, to offer water utilities and municipalities a new connectivity option to wirelessly gather data about their critical infrastructure, and in turn, maximize their workforce and boost sustainability efforts.
The machineQ and Neptune solution enables utilities and municipalities to make the leap from manual meter monitoring systems that require employees to visit the hard to reach areas where water infrastructure is located, to an advanced system that wirelessly sends data to the cloud and can be monitored remotely.
These new capabilities enable budget-conscious cities and utilities to redeploy employee resources to maximize their talents, and to harness the IoT data they've collected to deliver water to residential and commercial customers more efficiently and with less waste.