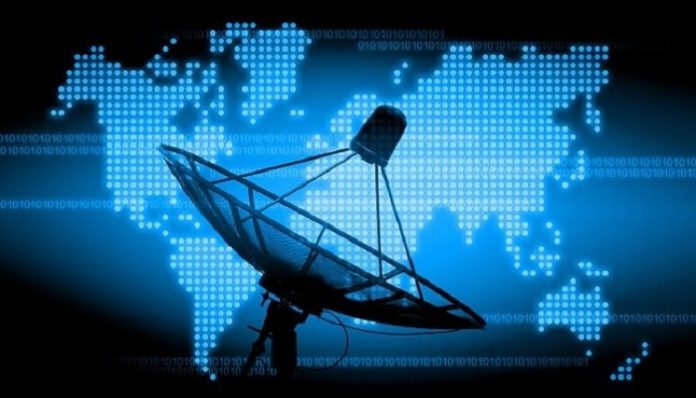 STC announced signing a contract on 2st August 2018, for TV and digital broadcasting and the marketing sponsorships with the GSA and SAFF. The contract will last 10 years starting from season 2018-2019. The deal will cost 660 Million SAR annually, and it will be self-funded. With respect to the financial impact, it will be SAR 6.6 Billion over the life span of the contract.
It includes the matches of Saudi Professional League (SPL), Cups' Competitions, and Saudi National Team matches which organized by SAFF. STC`s contract is considered to the biggest in the middle east region and in the history of Saudi sport sponsorships. STC declared that it would launch Dawri Plus Channels, to broadcast the competitions, which will allow watching all football matches through free and paid digital and traditional channels.
Eng. Nasser Al Nasser, STC Group CEO, confirmed that STC will add value to the experience of watching sport competition in innovative ways. He added, "The signing of the historic contract reflects STC's new strategy of growth and digital transformation, in line with the objectives of the Kingdom's Vision 2030".
"Our investment in the national sports as a strategic partner is a historical; I would thank Custodian of the Two Holy Mosques and HRH Crown Prince for their support to Saudi Sports and athletes. I would also thank HE Chairman of the General Authority for Sports Advisor Turki bin Abdulmohsen Al-Sheikh, for the his support".
The agreement will include the technical sponsorship of all sporting events and the marketing sponsorship of SPL. The first official broadcast of Dawri Plus channels is for Super Cup match on August 18th in London.